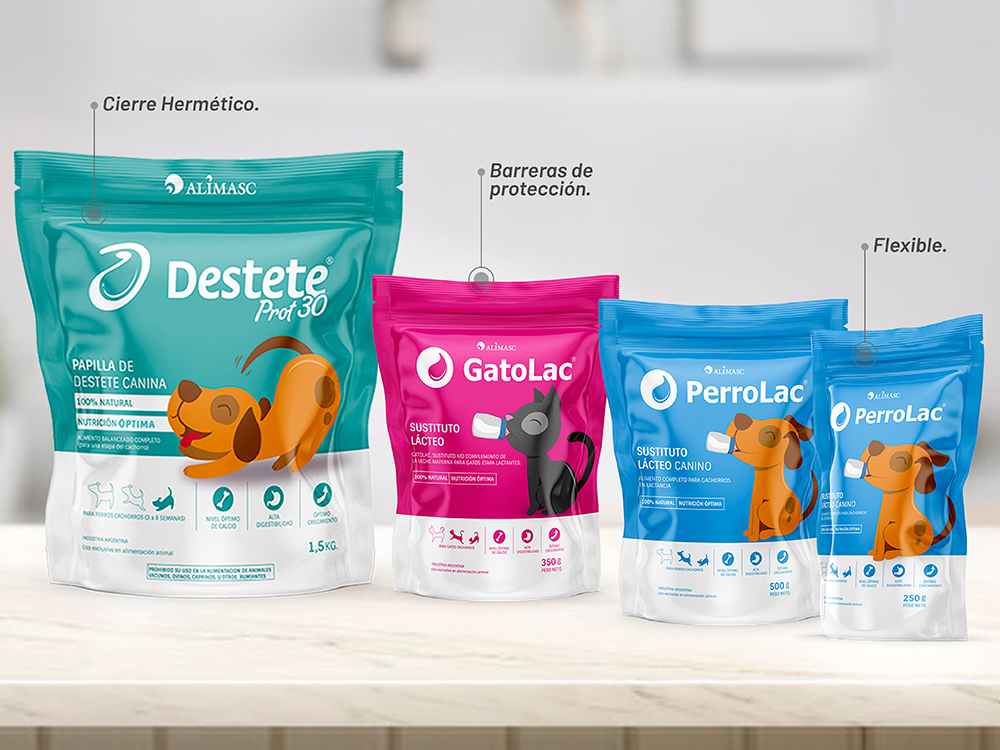 New DOYPACK
Rigid packages have lost their place to this new flexible pouch.
Doypack, a stand-up pouch, can be stored in small places comparing to rigid packages, which offers a great advantage for storage. In addition to being flexible, this pouch has many protective barriers against the oxygen, moisture, and UV radiation.
With a sealed zipper closure, it is very easy to use, to open and close and posses a high capacity of conservation.

EASY TO USE, EASY TO STORAGE.